Data Services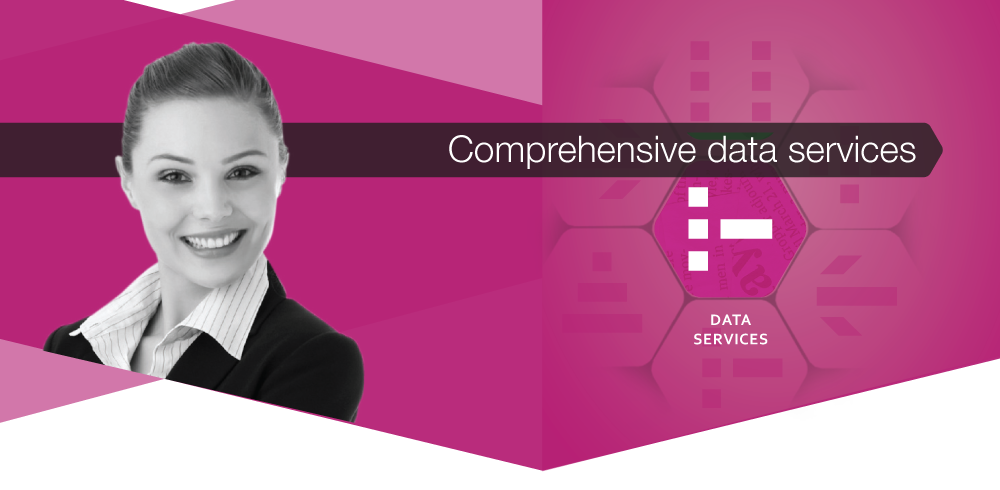 "Mailings less costly and your customer contact far more professional"
Database development
Database management
Clean your data
De-duplicate
Cross-matching
Manage your campaign responses
Data extracts
NZ Post discounts
We are passionate about data quality at KMS, it's what we are about. A number of blue chip clients trust us with their most precious asset - customer data.
We conduct qualitative customer survey work for many of these organisations too.
We'll clean your data and thoroughly de-duplicate your database, often cross-matching against several information sources for best results, which makes your mailings less costly and your customer contact far more professional.
We'll manage your campaign responses, extracting data from your own systems and using the knowledge that each campaign gives us to better improve the quality of your customer relationships.
We'll also handle the New Zealand Post Statement of Accuracy, ensuring your communications qualify for NZ Post discounts.